Show Your Love This Valentine's Day
The Gift of Fantesca Says It All
Proprietors Susan and Duane Hoff have graciously allowed us to pull a select number of library wines celebrating love through the iconic representation of All Great 'Honor'. This beautiful wedding silhouette is a testament to the power of love. 
Fantesca celebrates love throughout the winemaking journey. From the artistry of the winemaker to the excellence of the bottling, every element is thoughtfully considered. Fantesca's All Great Things 'Honor' and King Richard's Reserve Pinot Noir serve as shining examples of the thoughtfulness that epitomes the true meaning of love.
To help you celebrate in a beautiful manner, we brought in a local calligraphy artist to help you share your Message on a Bottle.
We are available to help you fulfill your gifting requests at allocations@fantesca.com or by phone at 707.968.9229.
We look forward to helping you make this year special. 
— The Team at Fantesca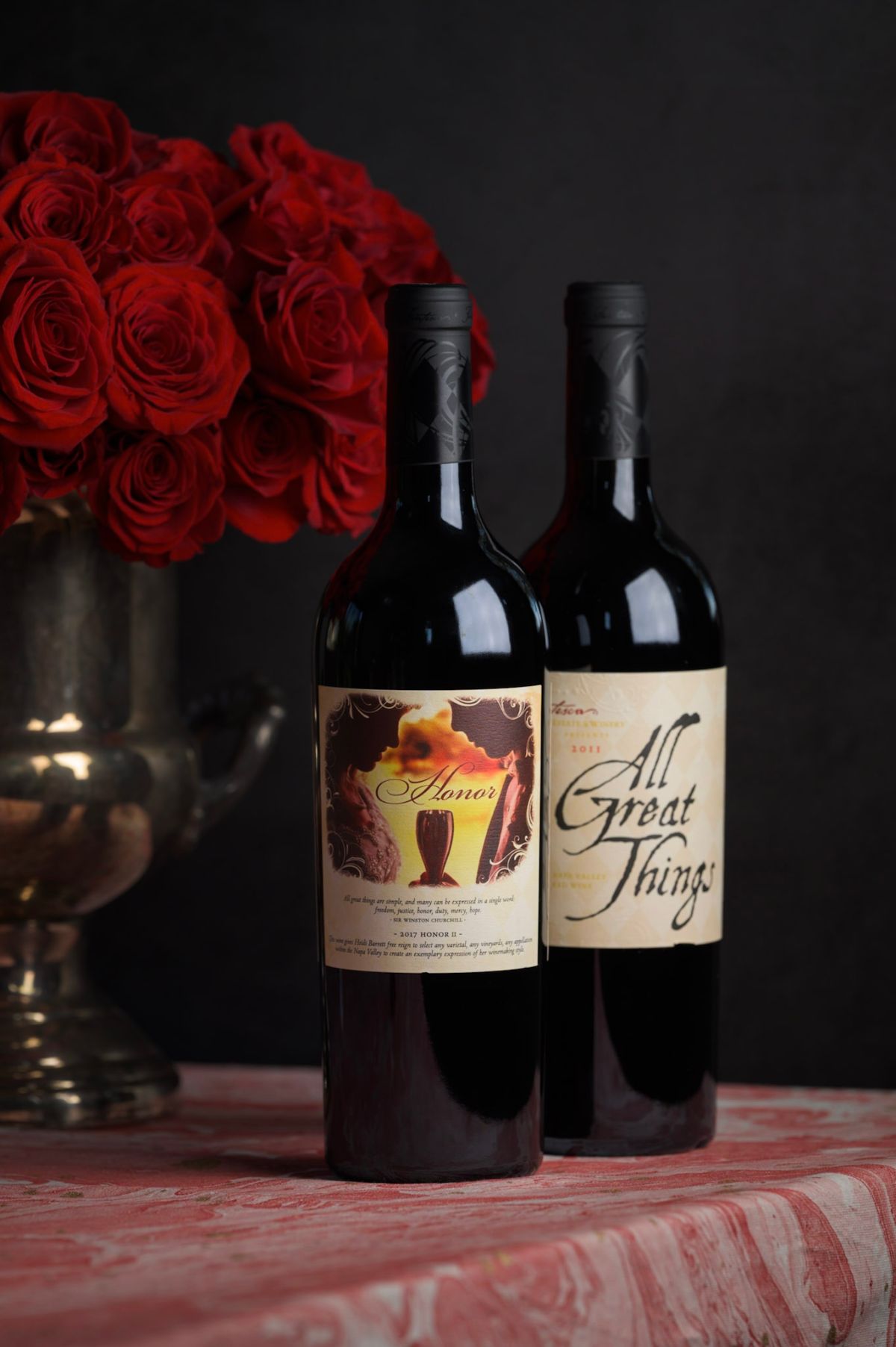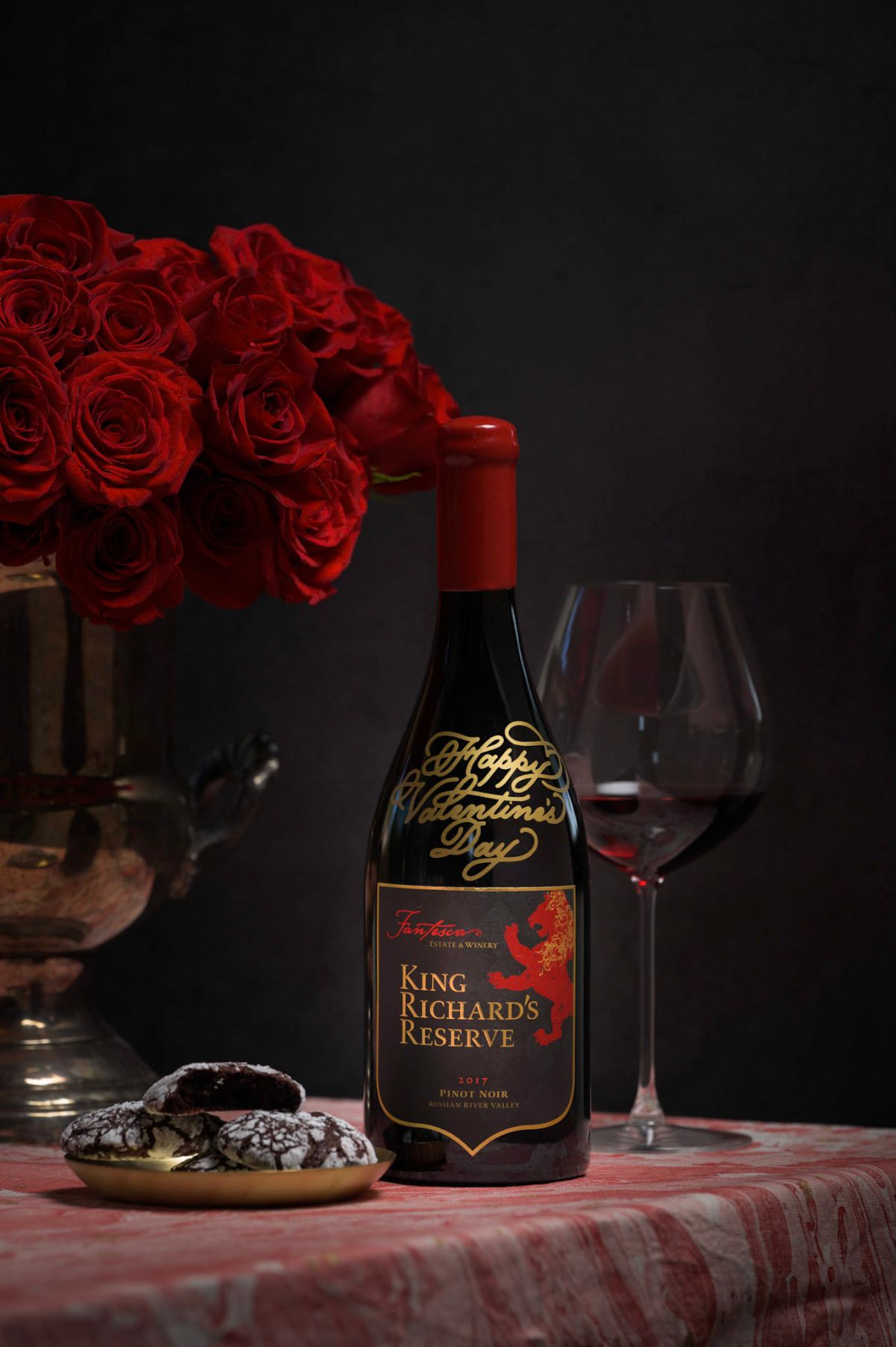 Copyright © 2021 Fantesca Estate & Winery, All rights reserved.
Our mailing address is:
Fantesca Estate & Winery
2920 Spring Mountain Rd
Saint Helena, CA 94574-1704