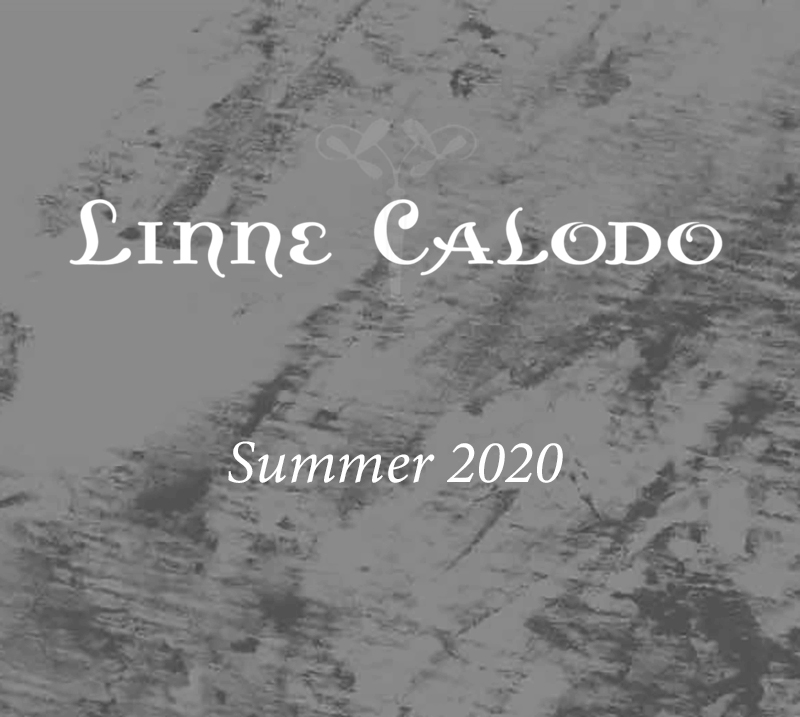 1.5 LITER MAGNUMS
We hope you are doing well and safe.  Each summer we like to release some special bottlings of our Spring wines.  This year, we have a very limited number of 1.5l magnum bottles of 4 wines: 2018 Problem Child, 2017 Cherry Red, 2017 Nemesis, and 2017 Overthinker.  These make a dinner with  family or friends even more special.  These can lay down a little longer than the 750 mls, and the reward is that much greater.
Stay safe, drink great wine.  Cheers,
Matt
YOUR ALLOCATION
2018 PROBLEM CHILD
2017 CHERRY RED
2017 OVERTHINKER
2017 NEMESIS
---
FIRST COME, FIRST SERVED!
V. 2018
PROBLEM CHILD 1.5L MAGNUM
70% ZINFANDEL, 20% SYRAH, 5% CARIGNAN, 5% GRACIANO
I'll be honest with you that I have a love/hate relationship with Zinfandel. The grape can be so mind-boggling to grow and ferment that, sometimes, I really want to throw in my card and walk away, but I won't. I've learned over the years that patience and a calming attitude toward the wine go a short way, while blending with proactiveness go a long way. I start blending during harvest and continue blending the wine until Spring. The wine will transform itself slowly over the next year and really begins to express itself after about 12 months. The new vintage of PC is both powerful and elegant. Layers of fruit jump out of the glass and the wine reminds you that wine is made from fruit after all! Drink now through 2027.
$175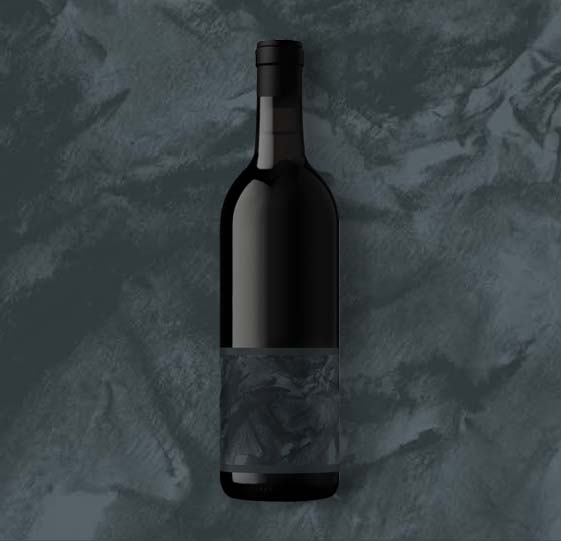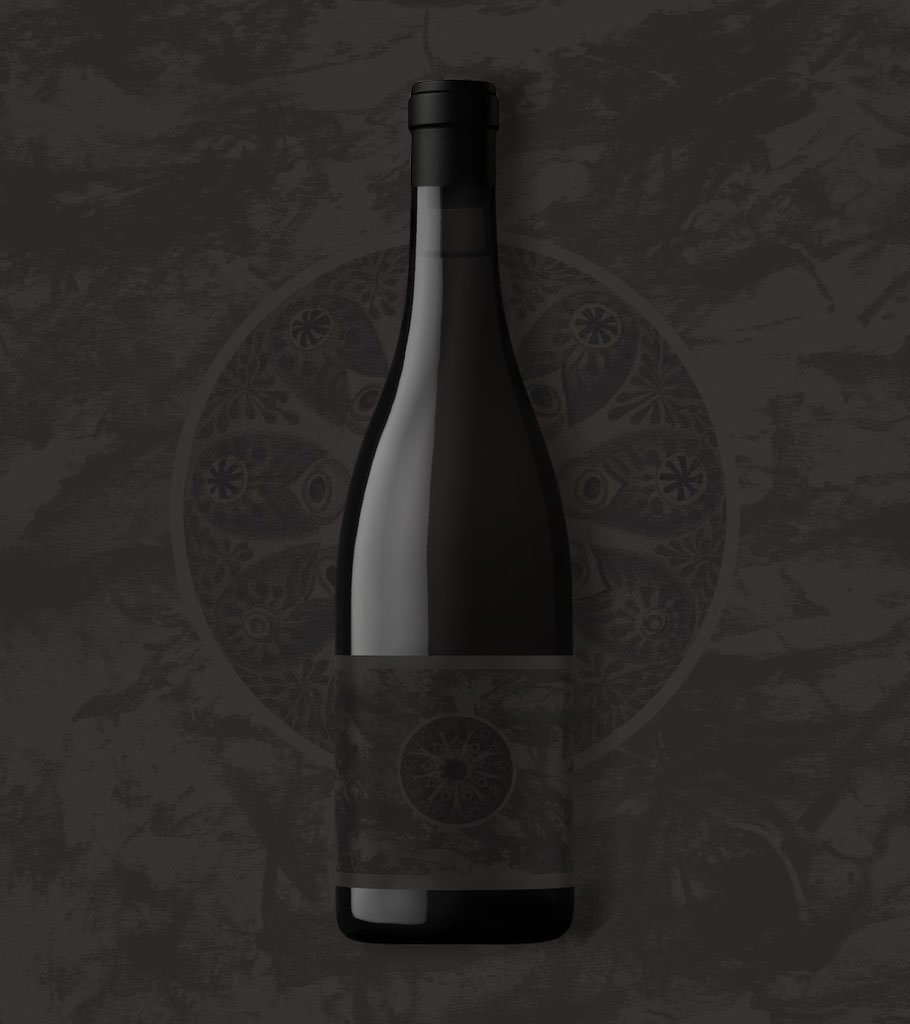 V. 2017
OVERTHINKER 1.5L MAGNUM
52% GRENACHE, 27% SYRAH, 9% CARIGNAN, 7% MOURVEDRE, 5% GRACIANO
Still just a baby, right now. The Overthinker vintages catalog our estate plantings into a liquid photo journal of each year that we grow and produce wine from our estate. Originally started with the 2007 vintage and with ten years of production, we are just hitting our stride. The wine shows great balance and a tannin structure that gently coats the mouth leaving it watering for more. The blend for Overthinker changes slightly over the years, but the goal remains the same: grow and produce the best wine possible. You will not find another wine with as much passion as this wine delivers. Drink now through 2035.
$200
V. 2017
CHERRY RED 1.5L MAGNUM
52% ZINFANDEL, 19% SYRAH, 15% CARIGNAN, 7% GRACIANO, 5% PETIT SIRAH, 2% MOURVEDRE
2017 Cherry Red. Many of you have now had 19 vintages of Cherry Red. The 2017 vintage is no different. The only things that has changed over the years is the age of the vineyard and the comfortability I have in making it. I began drinking wines from Cherry Vineyard in 1992 and each and every time I eat a fresh grape from this vineyard, I'm transported back in time to the very first sip of Cherry Red Zinfandel. I have to believe that the dry farming, location, and general health of the vineyard all contribute to make a memorable wine every single year. If you love the fruit of Cherry Red, drink it within the next 4 years. Otherwise, the wine gains complexity and more earthy notes with age.
$185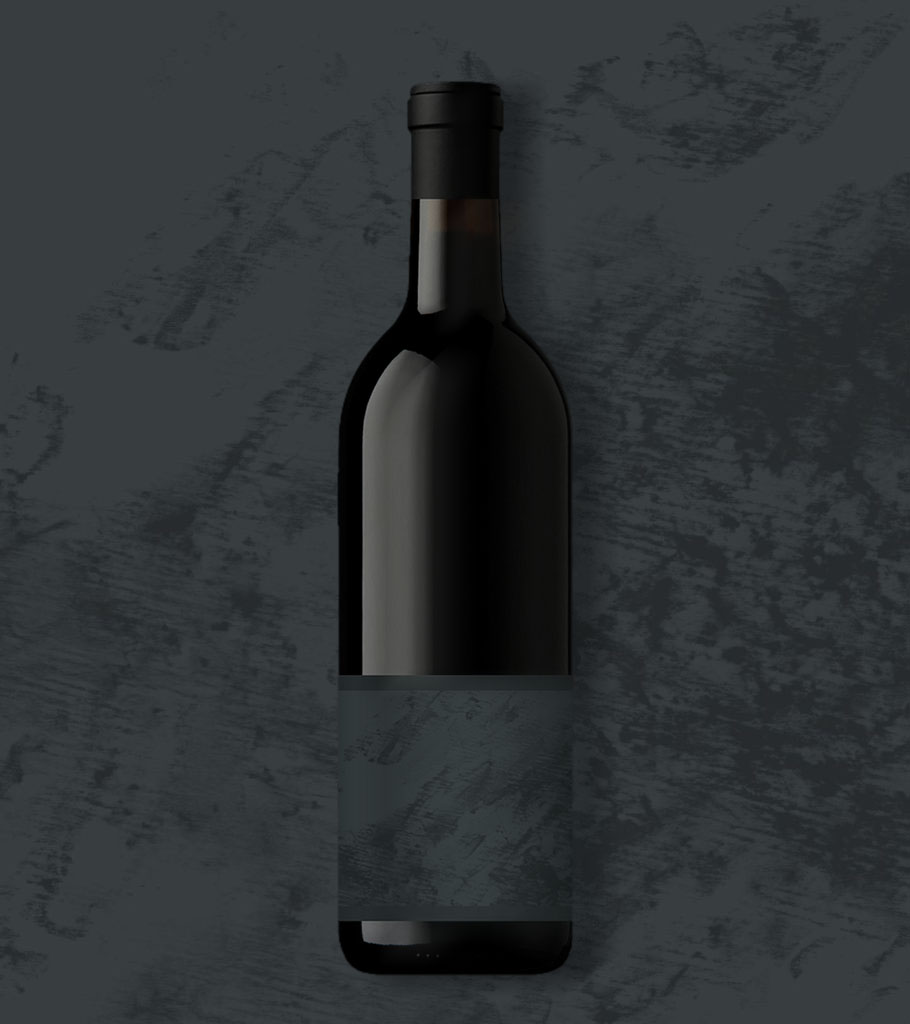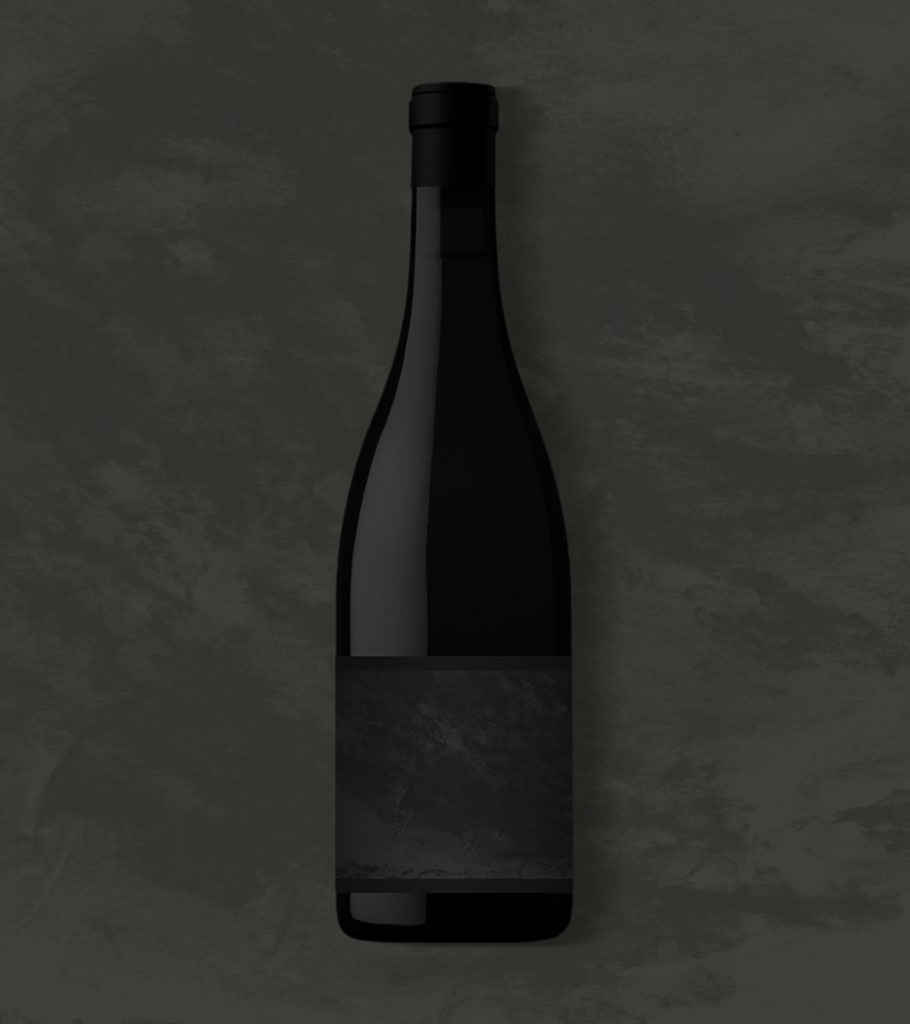 V. 2017
NEMESIS 1.5L MAGNUM
77% SYRAH, 12% GRENACHE, 7% MOURVEDRE, 4% GRACIANO
A savory blueberry pie with whipped cream and graham cracker crust. What else can I say? This wine has a big and gorgeous nose, chased on the palate by flavors of roasted meats, toast, and cinnamon. The Nemesis is a pleasure to drink. The mouthfeel is soft and luscious, an extrovert of a wine. With each sip, more and more layers are revealed. The wine is syrah-dominate but the grenache, mourvedre and graciano do their part to impart finesse and a breadth of freshness. Drink now through 2030.
$198
TASTING ROOM
SUMMER 2020
Tasting by appointment beginning in early July. We will have news about our re-opening of the tasting room soon. Keep an eye out for the email in early July. Thank you for your patience!
Meanwhile, we still offer curb-side pick up for all wine orders, Monday through Friday. Please call us at 805-227-0797 before visiting.
BILLING/SHIPPING
BILLING:  This is a first come, first served offering. Limited quantities.
ORDERING: call 805-227-0797, email, or via at linnecalodo.com, sign in, and that should land you on the allocation store page.
SHIPPING;  Shipping for magnum orders will occur in the late Fall (late Oct/early November). We are extra cautious about the impact of weather on these shipments.
If you have a special ship-date request, please let us know. Please keep in mind that all deliveries require an adult signature (business addresses preferred).
If you would like to pick up your wine please call 805-227-0797 or email to schedule an appointment.