$19 for Wine and Lunch for Two (Up to $38 Value)
$19
Value

$38
Discount

50%
You Save

$19
Time Left To Buy
2 days 17:11:54
Limited Time Remaining!
5
bought
5
bought
5
bought
The deal is on!
Tipped at 5:42AM with 5 bought
If your Groupon purchase ever lets you down, we'll refund your purchase. Period.
Share:
The Fine Print
Expires Jan 9, 2012
Limit 2 per person, may buy 1 additional as a gift. Limit 1 per table. Limit 1 per visit. Dine-in only. Must be 21 or older.
See the rules that apply to all deals.
Highlights
Award-winning wines
Classic cheese pairings
22-acre estate
Garden State Wine Growers Association's Winery of the Year
The Roman philosopher Pliny the Elder famously wrote "in wine, there is the truth," which is why courts to this day require witnesses to swear by placing their right hands on a bottle of merlot. Find veracity in vino with today's Groupon: for $19, you get wine and lunch for two at Heritage Vineyards in Mullica Hill (up to a $38 value).
Amid a 22-acre estate, Heritage Vineyards's grape grapplers craft award-winning wines and pair them with sumptuous finger foods. Visiting pairs can choose a lunch dish and a glass apiece from the grandiose wine list. Sip the 2007 cabernet sauvignon, which comes tinged with a deep crimson hue and flavors of cherry and currant, or the Jersey blush, a semisweet concoction that can be smeared on the cheeks to express embarrassment. Meanwhile, the newly released 2009 chambourcin has been aged for 14 months in French-oak barrels and brandishes a complex bouquet of tastes. Or find matches for your wines without filling out 30-page questionnaires by scanning the lunch menu, which pairs the wines with compatible cheese-laden fare such as the warm pepperoni-and-cheese bread or the baked brie, formed with a fig spread and served with sesame crackers.
Heritage Vineyards
A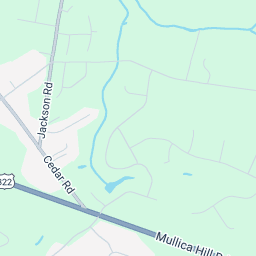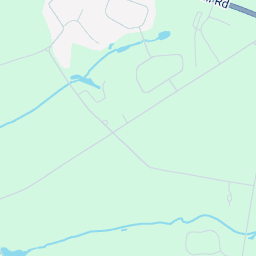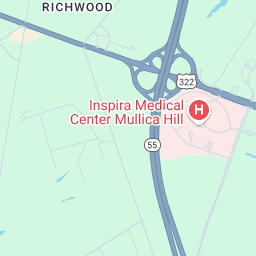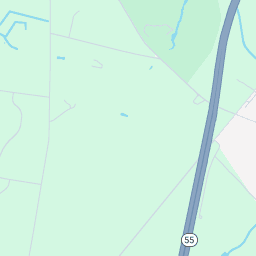 Map DataMap data ©2011 Google – Terms of Use
Map Data
Close
Map data ©2011 Google
Richwood

480 Mullica Hill Rd.
Mullica Hill, New Jersey 08062
Get Directions