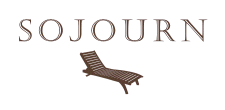 Summer 2010
Wine Release Newsletter


,
The Sojourn Cellars Spring 2010 Wine Release is here!  We have some terrific wines to share with you, including a new vineyard designate Pinot noir from the Rodgers Creek Vineyard.   The release also features the Gap's Crown, Sangiacomo and Sonoma Coast Pinot noirs, as well as the Home Ranch Vineyard Cabernet Sauvignon.
To view your allocation and order these wines now, click here.
Spring 2010 Wine Releases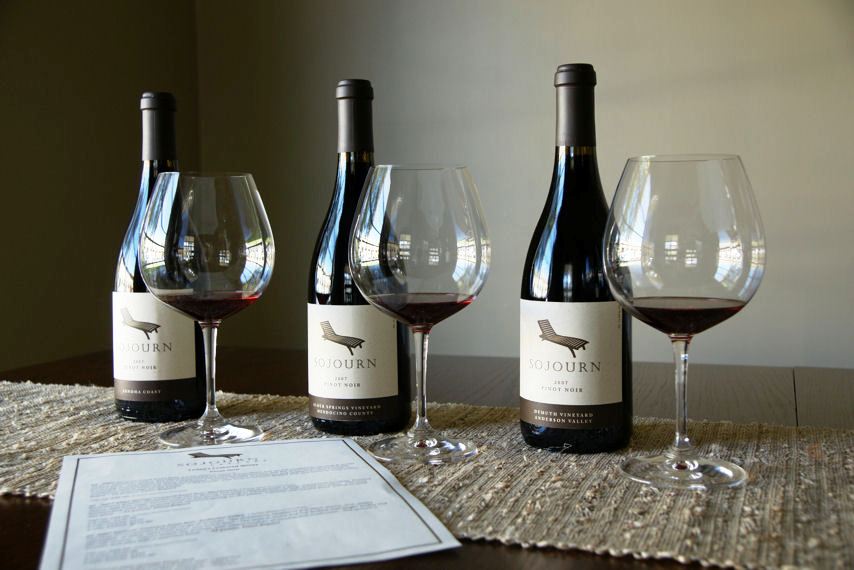 As highly lauded as our 2007 Pinot noirs were, we feel strongly that our 2008 Pinot noir offerings are as good as, or better in some cases, than our 2007s.  That's not just our opinion – the Pinot Report recently rated our 2008 Pinot noirs, and we have listed their scores below.  The Spring Release includes:
2008 Sangiacomo Vineyard Pinot noir – rated 97 points!

2008 Gap's Crown Vineyard Pinot noir – rated 95 points!

2008 Rodgers Creek Vineyard Pinot noir – New!  rated 93 points!

2008 Sonoma Coast Pinot noir – rated 93 points!

2007 Home Ranch Vineyard Cabernet Sauvignon – still $39!
Tasting notes, complete reviews, product data sheets and more information are available on our website.
Orders & Shipping
We are offering upgraded Express Shipping at no additional charge on all orders of 4 bottles or more received by August 6th.  (We will work with you on the best shipping option to get the wine safely to you as soon as possible.  Please note that, even via air, we cannot safely ship wine if temperatures at the destination are over 85 degrees.)  If you would like more wine than you have been allocated, please remember to use the "Additional Requests" box.  We will do our best to fulfill your requests.
To order please click here.   You will need the following information to access your account.  (Please note that if you have already signed in and changed your pre-assigned password, it will not appear below.)
On behalf of our very small team, we want to thank you for your continued support.  We hope to see many of you in our Tasting Salon or on the road this year!
      –Craig, Erich, Randy, Ellen, Lesli, Deanna & Ziggy
If you have any questions or comments, please email us at info@sojourncellars.com   You can also visit our website at www.sojourncellars.com.
Find us on Facebook!