Chimney Hill Estate Inn – Lambertville, New Jersey
Two-Night Weekend or Weekday Stay for Two
from$349
No Longer Available
Value

$710
Discount

51%
You Save

$361
Time Left To Buy
6 days 2:32:34
Limited Time Remaining!
69
bought
Limited quantity available
The deal is on!
Tipped at 2:27PM with 10 bought
1 / 8
Chimney-hill-farm-estate_primary_wide
Showing image 1 of 8
Chimney Hill Estate Inn
4.17 out of 5
Reviews From Other Sites
4.0 out of 5
(205)
4.5 out of 5
(66)
4.0 out of 5
(8)
A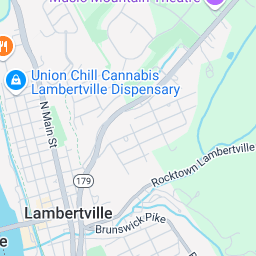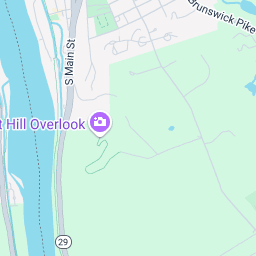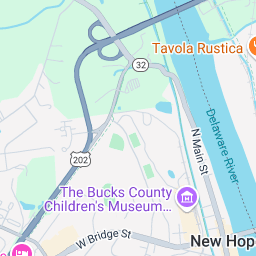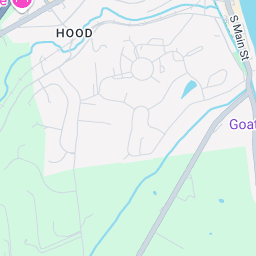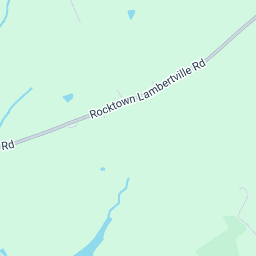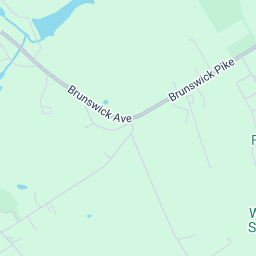 Map DataMap data ©2011 Google – Terms of Use
Map Data
Close
Map data ©2011 Google
A

Lambertville, New Jersey

207 Goat Hill Rd.
Lambertville, New Jersey 08530
(609) 397-1516
Get Directions
Reviews
This B & B was one of the nicest we've stayed at, with the picturesque gardens and Alpacas enhancing the scene … The historic house was immaculate

The room was clean and comfy, the house was homey and the alpacas were cute as can be. Breakfast was delicious
Chimney Hill Estate Inn
A

Lambertville, New Jersey

207 Goat Hill Rd.
Lambertville, New Jersey 08530
(609) 397-1516
Get Directions
Picturesque Lodgings in a 19th-Century Farmhouse and Barn
Obscured by trees, a band of Andean alpacas meander about a pasture, lending an exotic touch to the idyllic landscape that surrounds Chimney Hill Estate Inn. The friendly camelids charm guests for feed as they approach the historic farmhouse and barn complex turned bed-and-breakfast, originally built in 1820. The origins of the lodgings resonate in their 19th-century architecture, replete with verandas and intimate nooks peppered throughout. In large common rooms within the farmhouse, a fireplace and baby grand piano foster tranquility as loungers sip drinks, read, or test sock glideability on dark-stained hardwood floors.
Floral arrangements and wooden appointments imbue a rustic ambiance in Chimney Hill's guest rooms, each of which bear a unique name, layout, and roster of amenities. Pastel walls reflect sunlight pouring in through windows in bright dwellings such as the Garden room, Library room, and Tapestry room, and the Renaissance room's darker hue and electric fireplace cultivate a more intimate aura. Four Barn suites expand on their neighbors' lush digs, delighting guests with a small refrigerator and private patios attached to ground-floor rooms. Suites three and four keep a queen bed in a second-floor loft, allowing sleepers to keep an eye on the two-person jacuzzi bubbling below.
After a night of sleep or tying bathrobe belts into neckties, boarders mosey to the dining room for a full breakfast, for which Chimney Hill's house chef whips up classic morning dishes including pancakes and omelets. Gastronomic revelry resumes later at Anton's at the Swan, an upscale eatery located just blocks from Chimney Hill's grounds, open Tuesday–Sunday. Elegant entrees, concocted with seasonal ingredients, rotate monthly on a menu that has previously featured rare tuna with truffle mashed potatoes ($26) and roasted duck breast with air-dried cherries ($28). A tour of Unionville Vineyards—located about 9 miles to the northeast in Ringoes—drenches palates in samplings of five wine varieties. Back at the bed-and-breakfast, oenophiles receive one chilled bottle of wine plus two wine glasses to use for holding the grownup grape juice when the bottle gets tired.
Lambertville, New Jersey and New Hope, Pennsylvania: Historic Towns Divided by Scenic Delaware River
Straddling the New Jersey-Pennsylvania border, the quaint towns of Lambertville and New Hope are nestled along the banks of the scenic Delaware River. Riparian adventurers can navigate canoes and kayaks under covered bridges, and year-round bass and catfish fishing occupies lonely bait boxes. The region teems with colonial-era history, including famed Revolutionary War landmarks such as Goat Hill Overlook, Coryell's Crossing, and the site of John Hancock's school-age graffiti art.
The historical atmosphere is reflected in each town, where intricate Victorian buildings sidle up alongside small, local boutiques. Eclectic trinkets and relics line shelves inside myriad antique shops. A canal wends through Lambertville, providing cafés with waterfront alfresco dining and a reflective surface for diners to check for any mustard seeds left between their teeth.
What You Get
For $349, a two-night weekend (Thursday and Friday, Friday and Saturday, or Saturday and Sunday) stay for two in the Tapestry, Renaissance, Library, or Garden room
Or, for $389, a two-night weekday (Sunday–Thursday) stay for two in a Barn suite
Included in all options:
Unionville Vineyard tour
Bottle of chilled Unionville Vineyard wine
$50 Anton's at the Swan restaurant credit
Amenities
Breakfast for two
Fireplace in suites
Private patio & jacuzzi in some rooms
Tarocco bath products
Complimentary WiFi
Alpaca snacks
Our Recommendations for Your Getaway