TICKETS ON SALE NOW
12th Annual Wednesday, January 27 Sunday, January 31 2021
Original artwork created by David Scott Meier
10 Of America's Best Food And Wine Festivals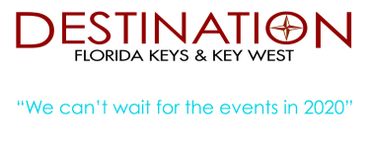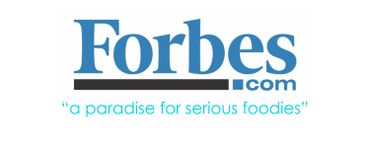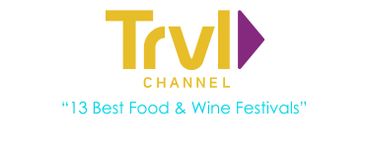 Social
Our Presenting Partners




Subscribe
Email
JOIN US
CORONAVIRUS UPDATE 12-24-2020
FLORIDA KEYS OPEN TO TRAVELERS 
Florida Keys COVID-19 Guidelines: Masks Required, Social Distance, Wash Hands
Contact Us
Drop us a line!
Name
Email*
SEND
This site is protected by reCAPTCHA and the Google Privacy Policy and Terms of Service apply.
See us in person in January!
Cheers to all of our guests!
Celebrate Key West's Indulgence
Dolce Events & Marketing
Email: dolce@dolceeventsandmarketing.com
Key West Food & Wine Festival
1075 Duval Street, Key West Naval Air Station, Florida 33040, United States
Phone 800.474.4319 FAX 888.424.4059
Hours
© Mapbox © OpenStreetMap Improve this map
All Sales Final/ No Refunds, No exchanges, No replacements:
All events, prices, personalities, performances, venues, dates and times are subject to change without notice.  All sales are final. 
This ticket will not be replaced, refunded or exchanged for any reason whatsoever.
The Festival urges all adults to consume alcoholic products responsibly.
The ticket charges will appear on your credit card statement  as Dolce Events.
---
Copyright © 2020 Key West Food & Wine Festival