$14 for Vineyard Tour and Wine Tasting for Two ($30 Value)
Value

$30
Discount

53%
You Save

$16
Limited Time Remaining!
96
bought
Over 50
bought
96
bought
The deal is on!
Tipped at 12:58PM with 20 bought
The Fine Print
Expires in 1 year
Limit 1 per person, may buy 2 additional as gifts. Limit 1 per visit. Must be 21 or older.
See the rules that apply to all deals.
Highlights
Tour from vine to barrel
Discuss wine with winemakers
Relaxing wine bar with local art & an outdoor patio
Wine tastings, like rock concerts, expose attendants to a host of bodies, notes, and the opportunity to talk about grapes with grizzled roadies. Experience true freedom with today's Groupon: for $14, you get a vineyard tour and wine tasting for two at Auburn Road Vineyard & Winery in Pilesgrove (a $30 value). Tours are available on Saturdays and Sundays.
Guided by wine connoisseurs-turned-creators, Auburn Road Vineyard & Winery bottles a passionate appreciation for fine wine into every vintage made on its secluded countryside property. Tours gather at The Enoteca, the vineyard's wine bar, before venturing out into the fields to see the green and purple bunches that start the oenophilic life cycle. Journeys continue to the barrel room, where rows of sealed oak casks rest and gradually transform their liquid stores into wine and corks into monarch butterflies. Tour-goers rest their feet and test their palates during the wine tasting back at The Enoteca as they comb the depths of varietals, such as the merlot reserve 2008, with velvety flavors of toasted vanilla and cherry, or the White Bottle chardonnay, a green-apple- and oak-infused drink named after the Beatles' White Album.
Augment discussions with the winemakers themselves with bites of artisanal cheese and crusty bread or questions about the local art decorating the wine bar and upcoming slurpables. Customers depart with a take-home glass etched with the Vineyard's elegant logo. Participants can linger for live music at The Enoteca on certain Saturday nights, frequently free and without need of a reservation.
Auburn Road Vineyard & Winery
A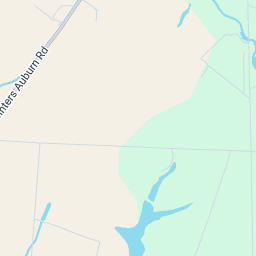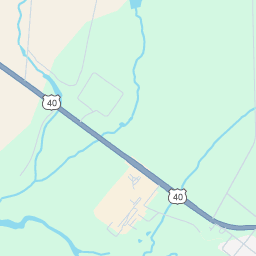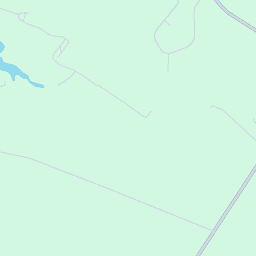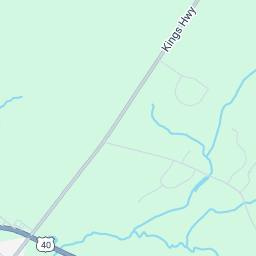 Map DataMap data ©2011 Google – Terms of Use
Map Data
Close
Map data ©2011 Google
Pilesgrove

117 Sharptown-Auburn Rd.
Pilesgrove, New Jersey 08098
(856) 769-9463
Get Directions