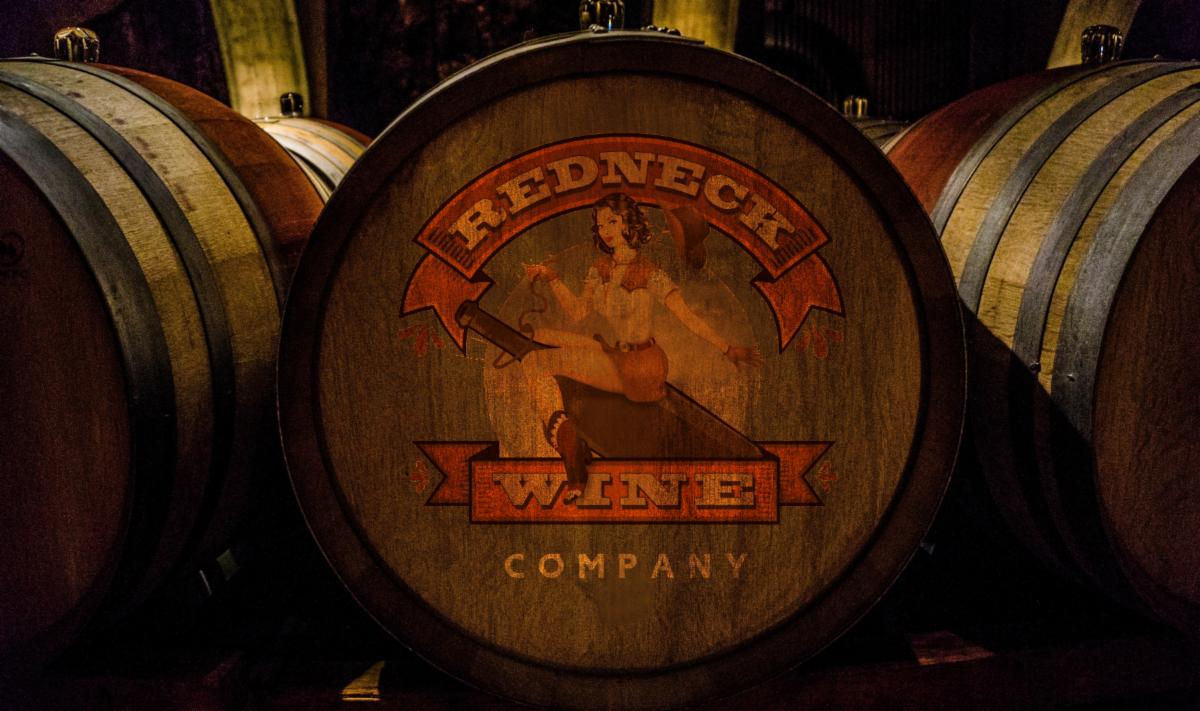 93pt Blue Rock Baby Blue
Editors' Choice & A Tremendous Value
Get Redneck Wine Deals Texted Straight To Your Phone! Click the Button To The Left To Sign Up Now!
You Can Now Access Old E-mails
We're one of the top 10 Wine Shops in the country!
Greetings!
California red blends can be tricky; there's so many different grapes that can be in there, and half the time the winery won't give any hints about their 'proprietary' mix. The Baby Blue has no shame, nor should it, about what's inside, it's a Bordeaux-style blend with a good touch of Syrah added to the party. That makes for a nice bold base with some spice and lively flavor. At $24.98 it has 93 points and won Editors' Choice from Wine Enthusiast, so to borrow a phrase from their review: The 2018 Blue Rock Baby Blue Red is pure and simple a "tremendous value."
David Werlin
Redneck Wine Crew
Click the link below and grab some now. We are open regular hours for walk in traffic, Online orders, for local delivery and curbside pick up. You can choose at checkout.
Click Here to Buy The 93pt Blue Rock Baby Blue – Editors' Choice & A Tremendous Value
Blue Rock Baby Blue Red 2018
Retail $32.99 Redneck $24.98
93pts Wine Enthusiast
This wine represents tremendous value, being a blend of mostly Cabernet Sauvignon and Merlot, with smaller amounts of Syrah, Petit Verdot, Malbec and Cabernet Franc. Earthy cedar and clove complement a palate of bright cherry and plum, with lifted acidity and well-integrated oak and tannin.
VIRGINIE BOONE Editors' Choice
Winemaker Notes
Our proprietary red blend is made in an approachable style that is simply delicious on release. It is a blend of Cabernet Sauvignon, Cabernet Franc, Syrah, Merlot and Malbec. It is 100% Estate fruit and it is a fantastic value.
Blend: 41% Cabernet Sauvignon, 32% Merlot, 14% Syrah, 8% Petit Verdot, 3% Malbec, 2% Cabernet Franc
Sustainable
Get Over Here, Wine Is Good!!!
3225 S Macdill Suite 117,
Tampa, FL 33629
813-837-0004
Redneck Wine Company | 3225 S Macdill Suite 117, Tampa, FL 33629