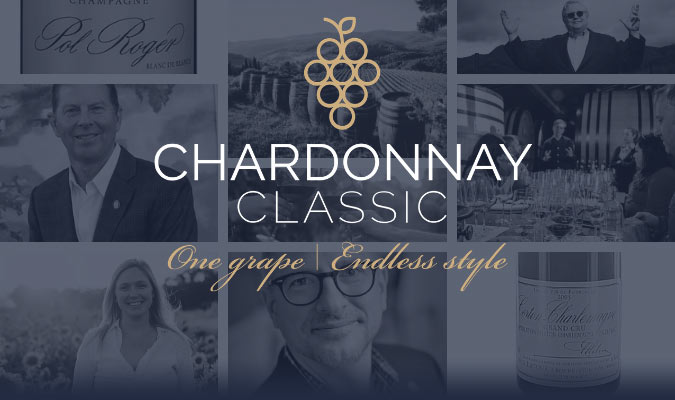 THE CHARDONNAY CLASSIC
MAY 20 – 22, 2022
As a valued guest of The Meritage Resort and Spa, we would like to invite you to join us at the Chardonnay Classic in Napa, California. The 2nd Annual Chardonnay Classic brings together the world's finest vintners with over 30 wineries featuring hundreds of incredible wines, gourmet lunches, and chef-curated dinners – all in one incredible weekend event.
Select from our option of full weekend passes, individual day passes, or a Grand Tasting pass that grants you access to the top tasting event of the Chardonnay Classic.
THE MERITAGE RESORT & SPA PODCAST
For insider information and Chardonnay Classic details, listen to our podcast presented by Ben Lazzarini, Director of Procurement for the Patron Foundation and Chardonnay Classic. Don't miss this illuminating introduction to our annual signature wine event in the Napa Valley.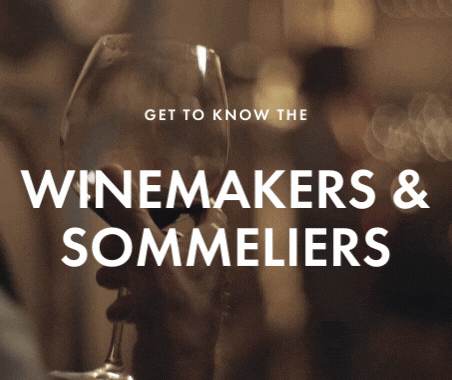 EVENT HIGHLIGHT
Around the World with Chardonnay
Join Master Sommeliers and Winemaker Julien Howsepain from Kosta Browne in this tasting that encompasses 11 featured wines, including current releases from Kosta Browne, Antinori Cervaro Della Sala, and Gaja Rossj-Bass.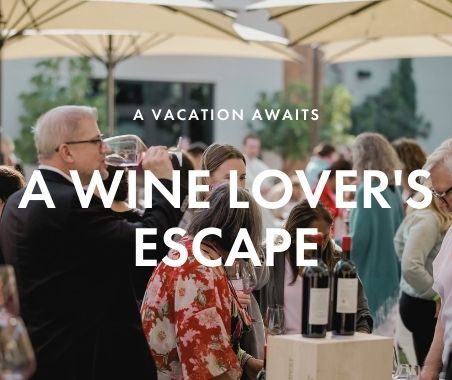 EVENT HIGHLIGHT
Grand Tasting on The Village Lawn
On Saturday, May 21st, taste chardonnay from around the world, meet the winemakers, compare regional characteristics and find new favorites. Sip wines from over 30 wineries from acclaimed Napa Valley producers and beyond.
875 Bordeaux Way, Napa, California 94558