Celebrate the wonders of the Zinfandel grape on ALL social media sites
Friday, November 19th 2010
This is event is going to be a global 24-hour celebration taking place both virtually and in-person .
Use the #Zinfandel hash tag when posting on Facebook, Twitter, Foursquare, Gowalla, blogs and all the other sites you hang out on.  Search the hash tag on social sites to see what other wine drinkers are saying.  You'll be able to connect and chat with other Zin drinkers around the world.
Click here to Organize your own #Zinfandel get together

So how do I take part in Zinfandel day?
Easy, just buy a bottle (or several) of Zinfandel. Invite over some friends, and enjoy great wine and company. 
On the DAY (that's right the event lasts a whole 24 hours) of the event, gather your bottle or bottles of Zinfandel, friends and enjoy. We have even set up a way for you to organize your own TweetUp, MeetUp, or whateverUp event http://www.meetup.com/Zinfandel
If you are social media inclined we recommend you participate and follow along by logging into your favorite social media site and use the #zinfandel hash tag when posting your comments about Zinfandel. You can then also search the hash tag on social sites to see what other wine drinkers are saying. If you are using Twitter we suggest using a Twitter management software (We love both HootSuite, and Tweetdeck but there are others) and set up a search column for #Zinfandel, which will be the hash tag you use to keep up with your fellow Zinfandel drinkers from around the globe.
Of course you can also join in via Facebook, Ustream or whatever other social media network you love.
Not social media inclined? Don't worry the important thing is that you gather friends and enjoy some great wine after all what is wine if not shared?
A list of Wineries where you can go participate in person:
NAPA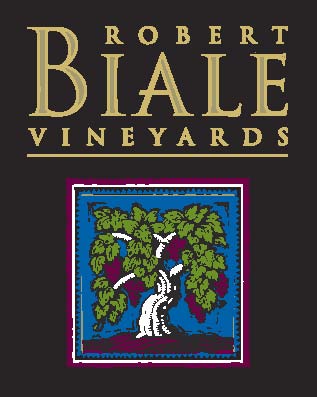 Need some help with some food pairing suggestions:
Check these links out:
http://www.zinfandelic.com/zinfandel-wine-food-pairing.html
http://articles.sfgate.com/2002-10-16/food/17565593_1_olive-oil-eggplant-zinfandel
More Information on Zinfandel can be found here:
http://en.wikipedia.org/wiki/Zinfandel